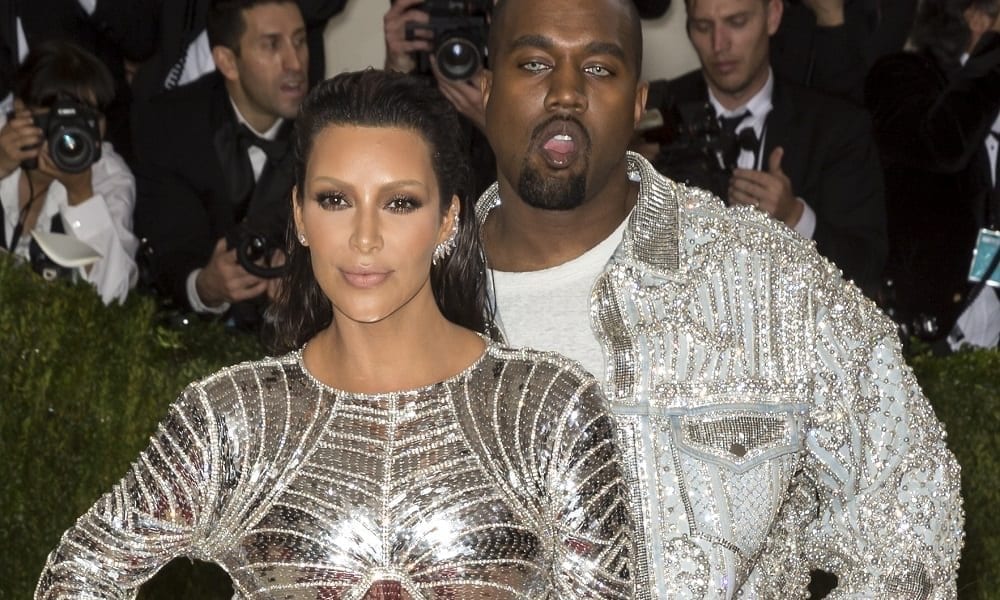 Kim Kardashian and Kanye West's Ridiculous Joint Estimated Net Worth Will Make Your Jaw Drop!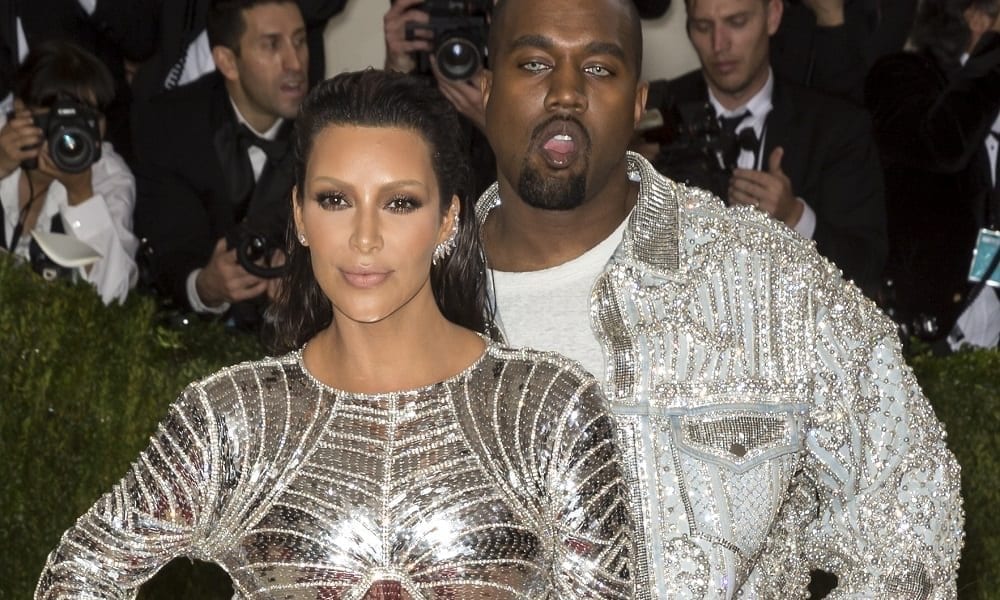 Kim Kardashian West and Kanye West have just accomplished a major feat this year: becoming billionaires in their own rights. That means their joint estimated net worth also ballooned – and you'll be surprised to know that it is higher than that of another power pair, Beyonce and Jay-Z.
Celebrity Net Worth claimed that the KKW mogul and the rapper have a joint estimated net worth of a whopping $4.2 billion, which is more than that of Oprah Winfrey and Steven Spielberg. It may be an unbelievable amount but here's how that may have happened.
How Kim Earns
The social media superstar is the founder of the cosmetics line, KKW, and just like her younger sister, Kylie Jenner, she sold a stake of her makeup line to Coty. Specifically, Kim let go of 20 percent of her company to the giant company for a whopping $200 million.
This deal gave KKW a valuation of $1 billion and Kim with a net worth of $900 million. Kim remains the major stakeholder of her company with 72 percent, which is valued at $720 million. But, of course, the future lawyer has other means of livelihood – it is estimated that she earns anywhere between $50 and $80 million annually.
The reality star, for example, brought in $72 million for the year 2018-2019, and from 2019-2020, she was able to rake in $50 million. KKW, her most lucrative business, garners over $100 million in gross revenue.
A huge chunk of her income also comes from the mobile game 'Kim Kardashian: Hollywood,' which had seen over 60 million downloads and generated more than $200 million. The mom of four gets a 28-percent cut from the revenue.
Then, the 39-year-old also makes money off her other business, Skims, as well as the clan's reality E! show. Kim also earns a respectful amount from every sponsored Instagram post.
How Kanye Earns
Meanwhile, Kanye, who has an estimated net worth of $3.2 billion, has made wise money moves in recent years. He is the sole owner of the Yeezy apparel line and receives royalty from its sales, which was rumored to be around $1.5 billion.
The rapper owns KW Foods LLC, which has the rights to Fatburger in Chicago. Kanye is also one of the owners of Tidal, a streaming service that is also owned by several musicians like Madonna, Nicki Minaj, Chris Martin, Rihanna, and Jay-Z.
Wise Couple
Kanye and Kim are both relatively young but their accomplishments have exceeded those who have been in the industry for so long. They also have huge fan bases, which they leverage to make more money.