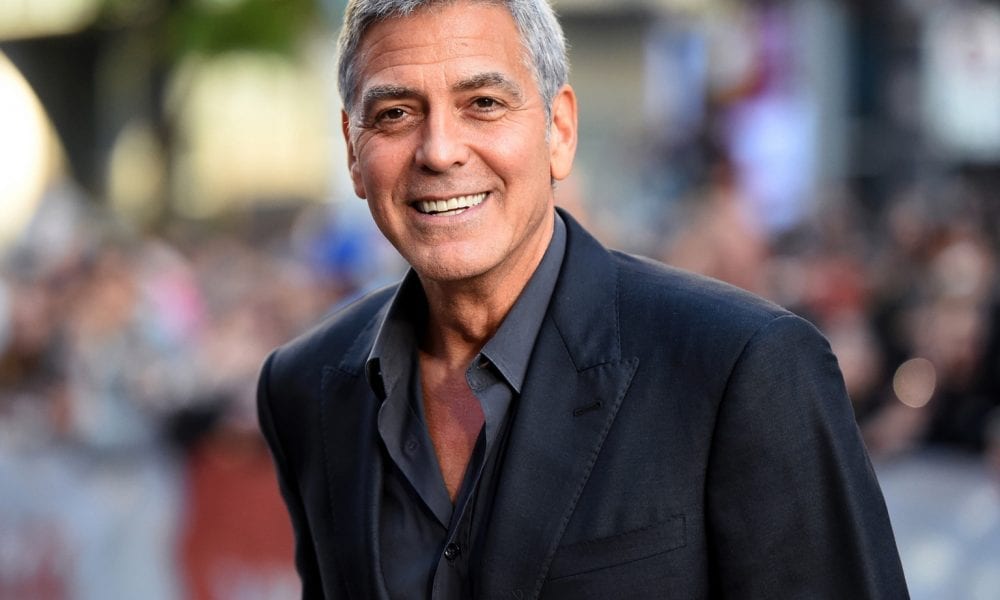 This Was The Touching Reason George Clooney Gave His 14 Friends $1 Million Each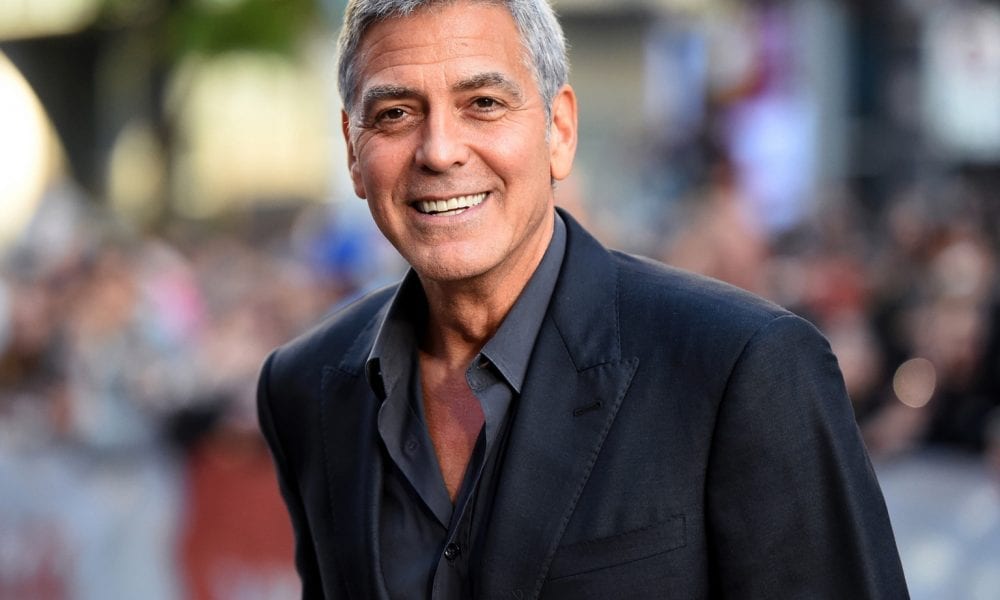 It's not like a million dollars will fall right on your lap, so you really have to work day in and out, right? Well, if you have multi-award-winning actor George Clooney as a friend then you may need not shed a sweat because he will gladly and willingly give it to you – as in you don't have to ask, just like his pals who received the sum from him.
According to Rande Gerber, Cindy Crawford's husband and George's co-founder of tequila company Casamigos, the veteran actor gave him and 13 others $1 million each. Nope, your eyes aren't deceiving you – this epic story will blow your mind.
In 2013, the Ocean's Eleven star invited his friends, collectively called The Boys, for dinner at his house on Sept. 27, the businessman narrated. When the day came, George prepared a very elaborate night and had black luggage for his 14 guests.
He then gave a heartfelt speech, expressing gratitude for his pals who let him crash at their places when he still wasn't a big name in the industry. George also made sure The Boys knew how they were important to him.
After that, the guests opened the luggage and found $20 bills that totaled $14 million! Another proof that George is thoughtful: he covered the taxes so each of them got to take home no less than a million dollars!
While Rande was most certainly not in dire need of that amount of money, he said that some in the circle were struggling to make ends meet. George acknowledged those who have financial problems and said they don't need to worry about sending their kids to school or paying the mortgage.
Rande, meanwhile, said he tried to decline the offer, but because his friend insisted, he ended up donating it to charity anyway. He also said that George's kind deed was returned to him when he married human rights attorney Amal Alamuddin on Sept. 27, 2014 – exactly a year after the dinner.
While that certainly was a nice way of saying thank you to those who had helped him, George is not stopping from paying it forward. He and his wife have been hand in hand in humanitarian works and have also focused on underprivileged communities.
He and Amal even have a foundation which aims to bring justice to those oppressed.