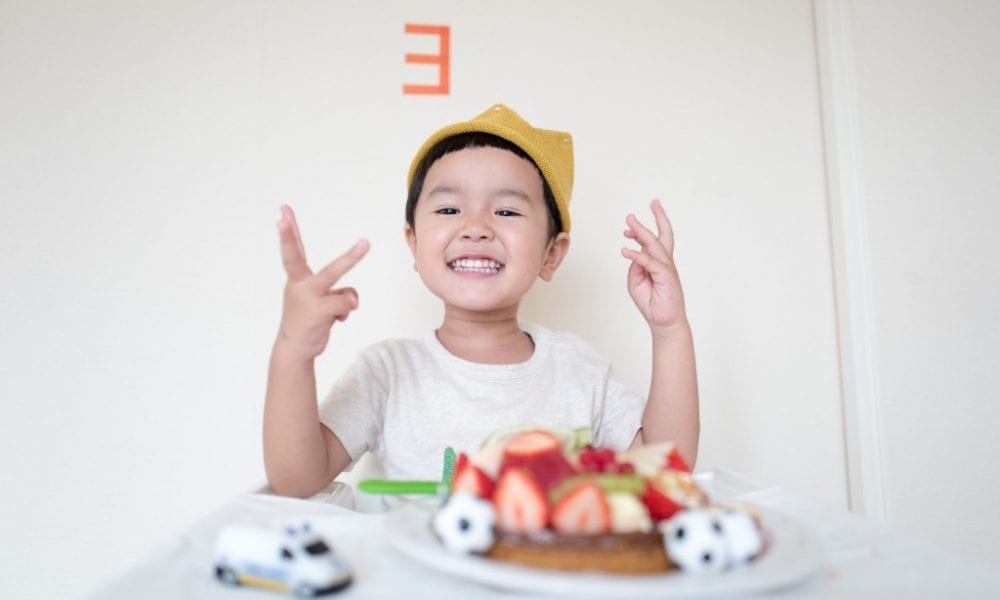 These Kids Make More Money Than Average Adults, And You Won't Believe How!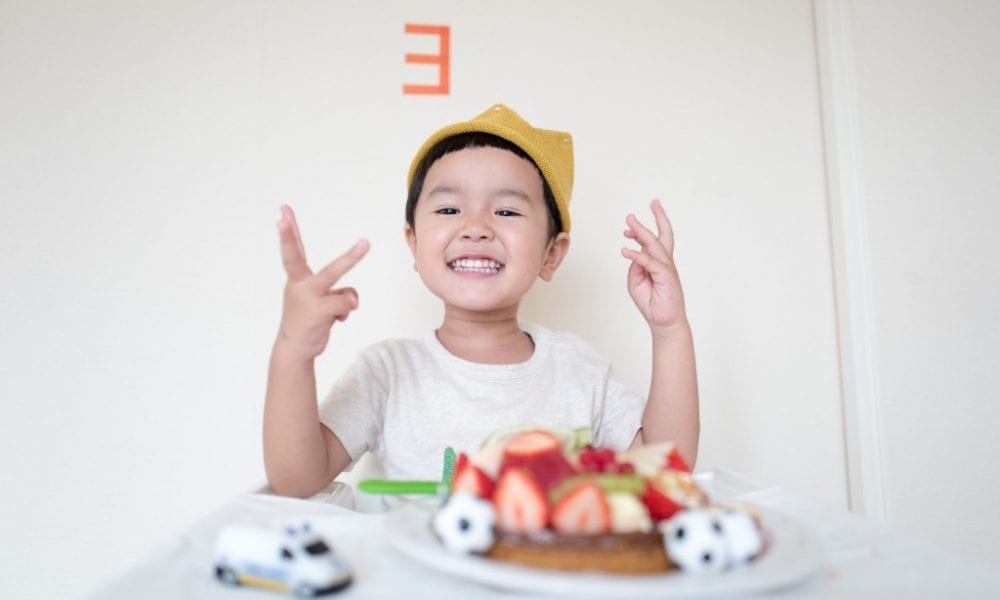 For better or worse, it seems that the days of kids spending their childhood outdoors are near gone. Today, it's not unheard of for young people to spend hours on end surfing the net watching YouTube videos. Some have even gone on to make their own content and to profitable results. Here are some of the platform's most successful kid creators.
Ryan Kaji
At just eight years old, Ryan Kaji of the Ryan ToysReview (now Ryan's World) channel is already a multi-millionaire and it's all thanks to YouTube. In fact, he reportedly took home a whopping $22 million in just a year and was even recognized for being the highest-earning account on the site in 2018.
He initially got popular for his unboxing videos of various toys. Finding an audience, his parents have turned the idea into a family affair and helped Kaji make videos and maintain his channel, which now has a subscriber count of more than 24 million. Banking on this large fanbase, the family has scored a lucrative deal with Bonkers Toys and PocketWatch for a toy line sold exclusively at Walmart.
Jojo Siwa
Unlike Kaji, 16-year-old JoJo Siwa was already famous even before scoring a successful YouTube career. The Internet celebrity first gained prominence when she appeared on the reality television show 'Dance Moms' with her mother Jessalynn. Since then, she's tried her hand at singing releasing singles like 'Boomerang' and 'I Can Make U Dance' while building her online following.
The Nebraska native now has 9 million Instagram followers and over 10 million YouTube subscribers. The tween and teen icon has also turned her name and face into a profitable band. She's released various products, from hair bows to dolls, using her relatable public image.
Makenna Kelly
Compared to her previously mentioned peers, 14-year-old MaKenna Kelly, also known as 'Life With Mak', is a relative newcomer to the game. That didn't stop her from finding her niche though. The teenager is part of the autonomous sensory meridian response (ASMR) community on YouTube. This practice revolves around using various sounds to trigger 'tingles' in the listener.
Kelly herself reportedly earns $1,000 a day for making ASMR videos for her 1.6 million subscribers. That doesn't account for her other earnings from her social media presence.