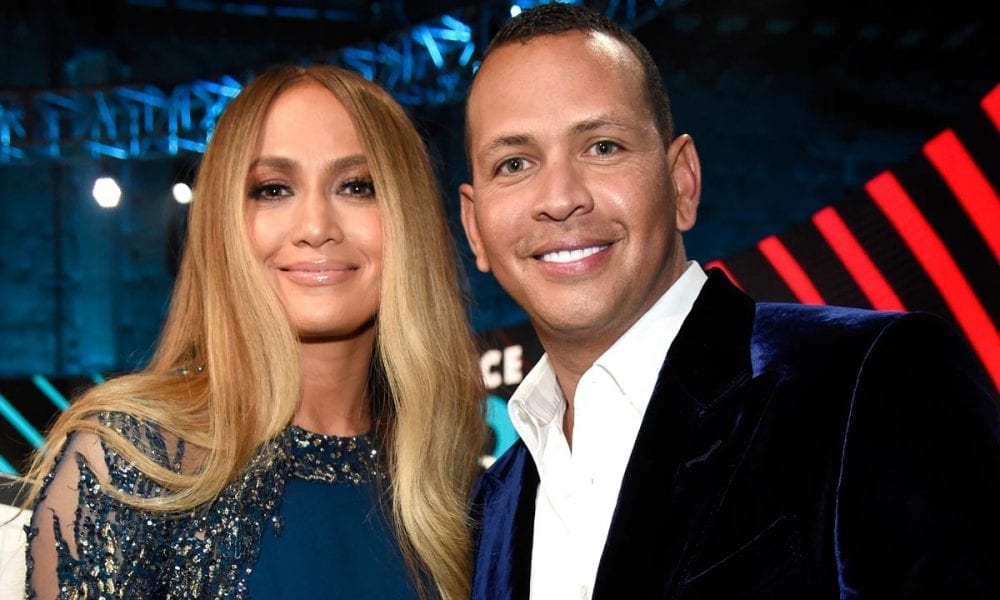 Alex Rodriguez is About to Shell $3 Billion on This Investment, But Is It a Wise Move?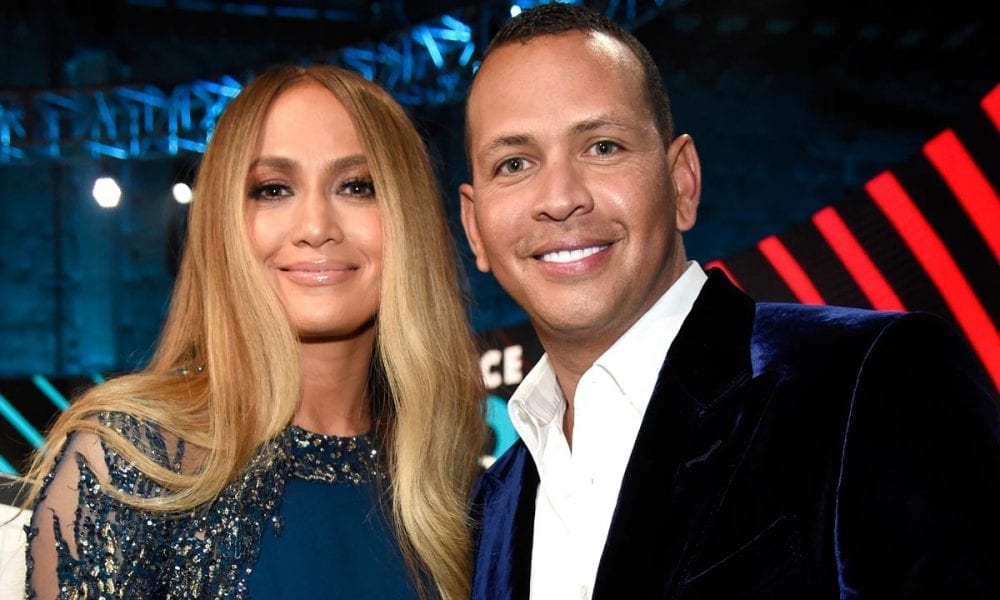 Steve Cohen, a hedge-fund billionaire, was supposed to buy the New York Mets for a whopping $2.6 billion but as per rumors, the deal fell out. The next man who allegedly has his eyes on the baseball team is Alex Rodriguez, an MLB retiree himself.
Apparently, Steve, who already has a minority stake in the team and was planning to increase his shares to 80 percent, wasn't happy that the Wilpon family would be retaining ownership in the first five years after he bought it, insiders claimed.
Now, several sources said 44-year-old Alex, nicknamed A-Rod, could be the next suitor of the team, citing his athletics career.
Why He Would Buy the New York Mets
While he hasn't officially released a statement regarding the matter, many people believe he would likely buy the MLB group as he is based in the Big Apple. Plus, looking back, A-Rod has always been vocal about his love for the Mets, even revealing that as a child, he saw Keith Hernandez as an idol.
Jennifer Lopez's fiancé played for the New York Yankees, but when he became a free agent in 2000, he teased about signing with the Mets.
But at the time, general manager Steve Phillips refused to meet A-Rod's demands. The baseball star eventually signed with Texas Rangers for a 10-year deal worth $252 million, before he was traded to the Yankees.
Can He Buy the MLB Team?
While there's a high chance that A-Rod is interested in buying his dream team, it might not happen any time soon simply because he doesn't have enough money to push through with the deal. He has an estimated net worth of $350 million while his future wife is worth $50 million more than him.
So even if the couple combines their fortune, it still won't be enough to buy the Mets, which would be a big disappointment. They have allegedly been talking about their plans to purchase the team since Derek Jeter and other investors bought Miami Marlins for $1.2 billion in 2017.
As such, A-Rod and J-Lo could seek investors to pool $3 billion – an amount which Fred Wilpon, the current owner, allegedly will sell his team for.
No Chance?
Many people are positive and confident that A-Rod will find the right investors, but for others, it seems like a long shot. They are saying that Steve was just waiting for the Wilpon family to wave the white flag and give in to his demand — the no five-year window in exchange for $2.6 billion.