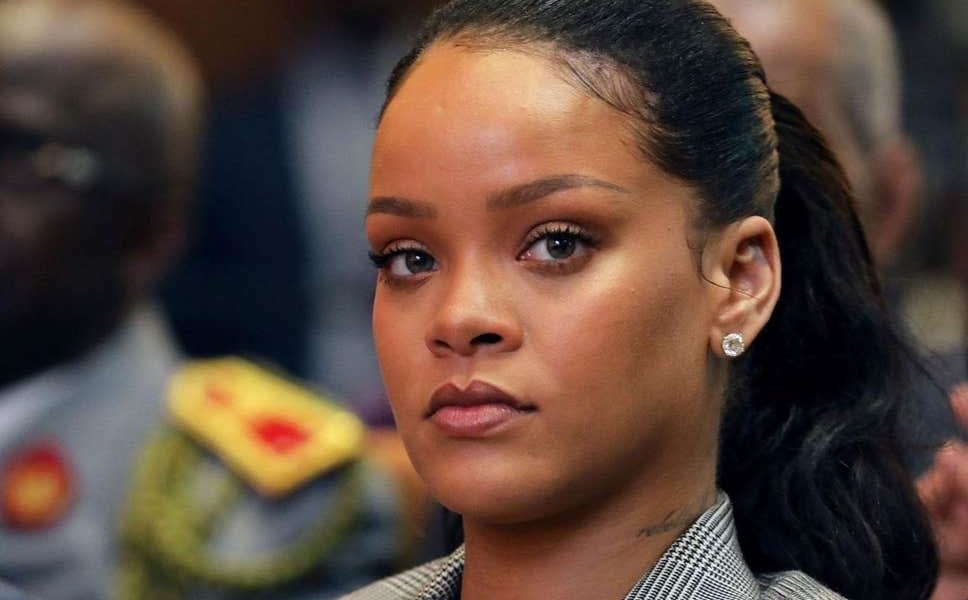 Some of the Biggest Success Secrets Rihanna Has Learned from Her Career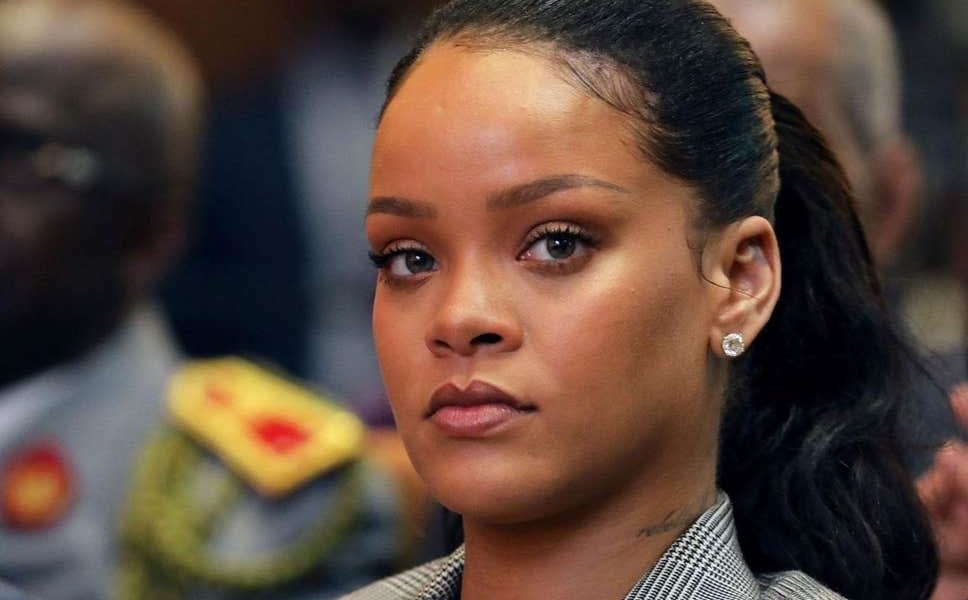 Rihanna has truly done it all. After making waves in the music industry, even winning nine Grammys, she's successfully branched out into her other loves: makeup and fashion. All this success didn't come easy though as the singer and sometimes-actress had to go through a lot of challenges to get to where she is today. Lucky for her admirers, she's been open about her struggles and triumphs.
Coping with Setbacks
Rihanna, who's real name is Robyn Fenty, was born and raised in the island nation Barbados. Experiencing familial and financial struggles in her childhood, she's certainly no stranger to the necessity of hard work. She also reveals that she turns to prayer when faced with setbacks in her career. What more, she tries to remain thankful to God as she believes that better things are coming.
Overcoming Racism
As a black woman, Rihanna has had her share of negative experiences regarding her race. In a The New York Times interview, the 'Love on the Brain' singer shared how her race would sometimes be highlighted during business deals.
She doesn't let this hinder her from persisting though. In fact, she says that it motivates her to prove people wrong knowing what those people expect from her.
Rihanna went on to become the first woman and woman of color to be added to the LVMH group when she struck a deal to launch her cosmetics company Fenty under them.
On Fenty's Impact
And speaking of Fenty, the star takes pride in what her products bring to the people who buy them. She talked about how the brand managed to connect on an emotional level with its consumers, particularly those who have never found their perfect foundation shade.
She also reiterated how she wants everyone to feel represented. The Fenty foundation line has a shade range of 50 and received praise for this decision to be inclusive.
Taking Control of Her Career
Debuting in 2005, Rihanna has been in the music game for almost 15 years. She admits to not feeling like an artist at first as she was seen as a 'money-making vehicle' for her label. Thus, she decided to do things her way.
Taking the reins, the singer changed her image, her sound, and even cut her hair. Fortunately, her gamble paid off and she became one of the bestselling artists of this generation.