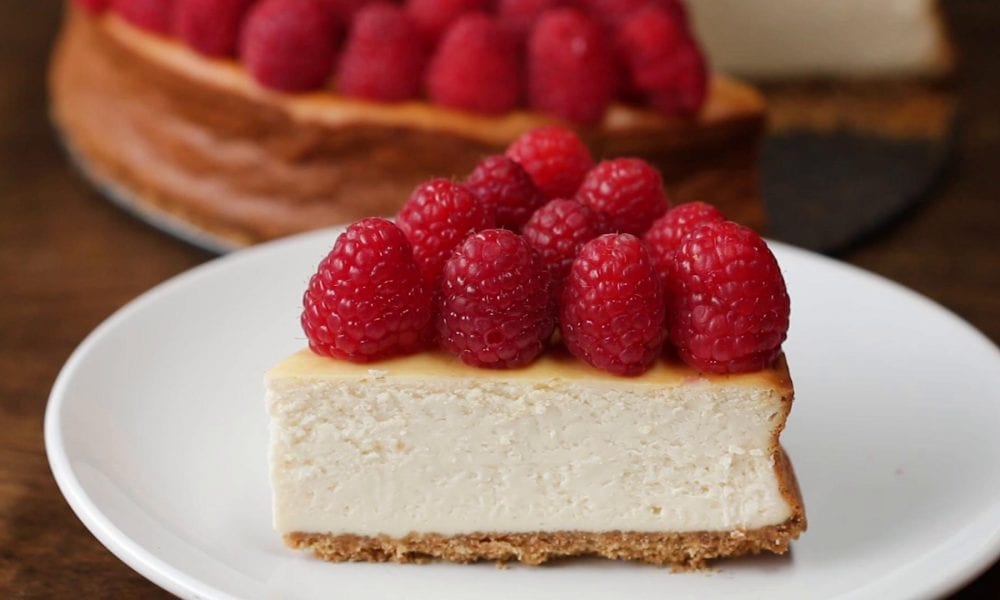 Most Delicious Desserts around the World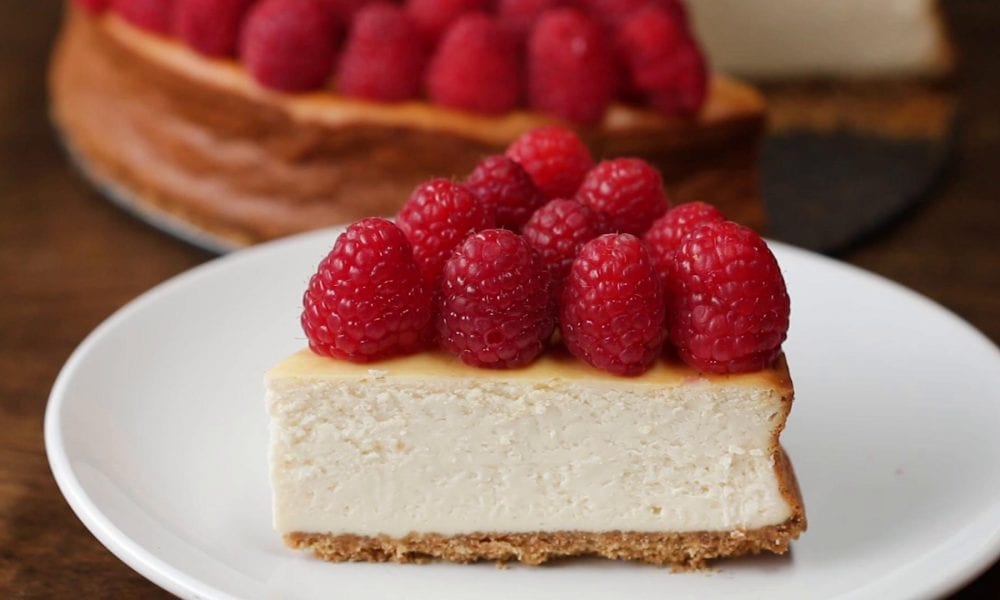 They say all you need is love, but we believe a little sweetness doesn't hurt as well. Desserts are considered as the fairytales of kitchen that take to you a creamy, chocolaty land far away from this world and its chaos. (Forgive me for being too Novelistic)
Some people prefer having dessert before the main course, and probably because they say "life is uncertain, eat the dessert first."
If you have started wondering about the delicious apple pie or the mouthwatering tiramisu, let's take you on a tour of the best desserts in the world.
1. Baklava
Originating from the Middle East, Baklava is loved by people all over the world. You might have heard a Turkish say "I'm not rich enough to eat Baklava every day" which relates to the history of Baklava being reserved for wealthy families.
Made with a filling of almonds, pistachios, butter, and honey between layers of filo pastry, the dessert tastes as good it looks to the eyes. Baklava is now available in variants like walnut, dry baklava, milk topping, vegan and sugar-free, etc.
2. Ras Malai
The word "Ras Malai" comes from a Bengali word that translates to cream or juice/extract. Ras Malai is also called a Rich Cheesecake without crust and it is true as this delicacy is laden with the richness of milk, cream, nuts and saffron (optional). The dish is basically soft little balls made of cheese dipped in a syrup of milk, sugar, cream, and topped with nuts and edible silver paper.
The smooth balls just melt in your mouth right away giving you a lifetime of experience. Ras Malai is a common dessert in Pakistan, India, and Bangladesh.
3. Cheesecakes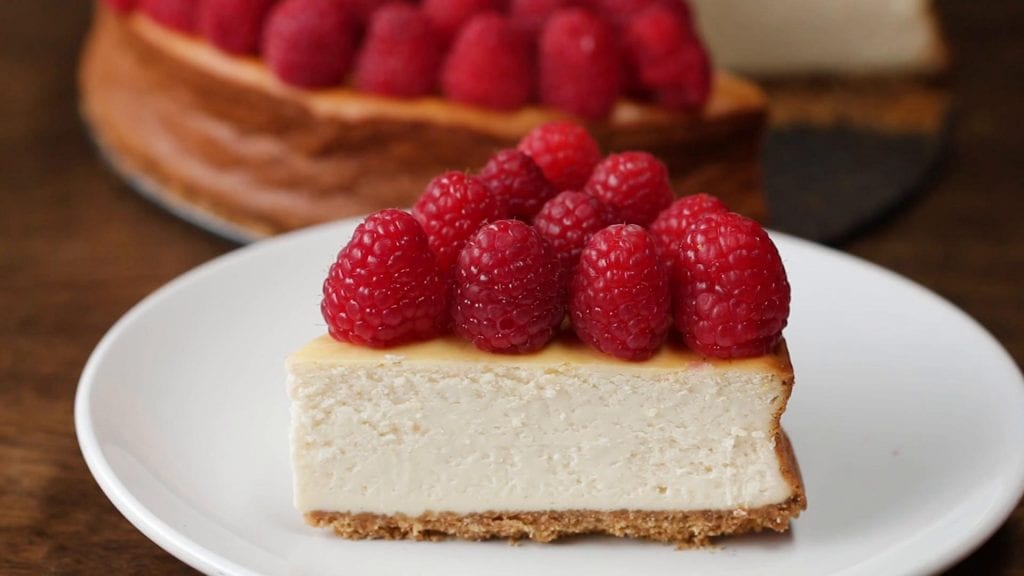 Cheesecakes are quite common in the United States and a good cheesecake surely lifts your mood any day. Even if you have cheesecake daily, it cannot be called a casual dessert. With a thousand different recipes and flavors, Cheesecakes are either baked or refrigerated, based on three basic layers; a cookie crust, thick layer of rich cream cheese and lastly the topping. Usually, crackers used in the lowermost layer are not sweet and the dessert is topped with a jam, jelly or anything you wish!
4. Tiramisu
Originally from Italy, Tiramisu mesmerizes everyone who takes a bit of this sweet heaven. Made of ladyfingers, mascarpone cheese, cocoa and coffee, this dessert can always steal the limelight at any dinner or party. The rich and creamy mascarpone cheese with coffee makes the dessert delectable.
5. Tres Leches Cake
No way can the list of best desserts be complete without a cake. This dessert is undoubtedly Serious Sweet Business as the name translates. Tres Leches Cake is delicious and succulent and do you know why? The cake comprises of three different kinds of dairy – cream, condensed milk and evaporated milk. A fluffy perfectly baked sponge takes this Mexican origin dessert to a whole next level.
If you have a sudden craving for any of these desserts, you can try them at home by the linked recipes. Happy dessert-ing!