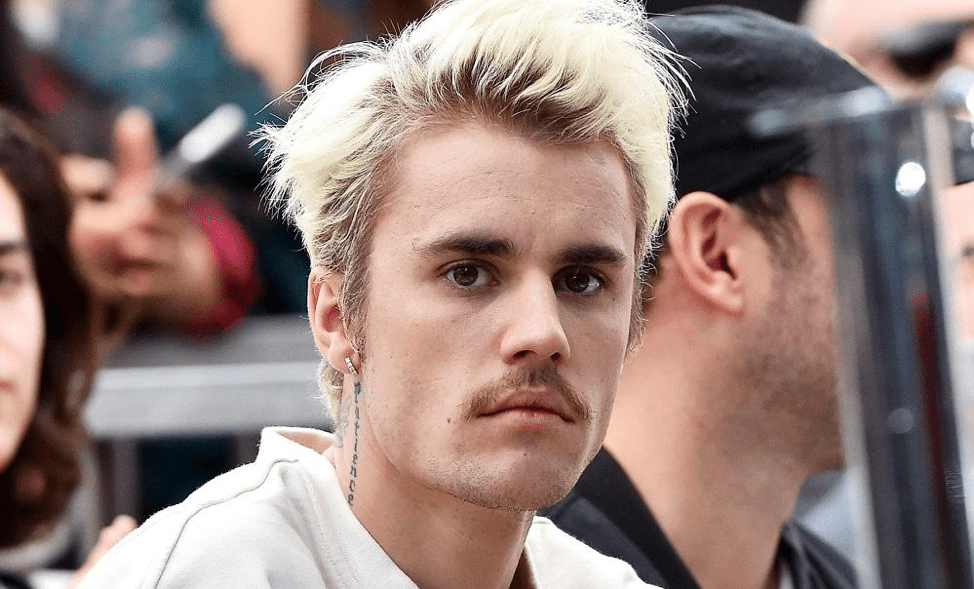 Justin Bieber Is Still Looking for a Home Despite Owning a Couple Of Multi-Million Houses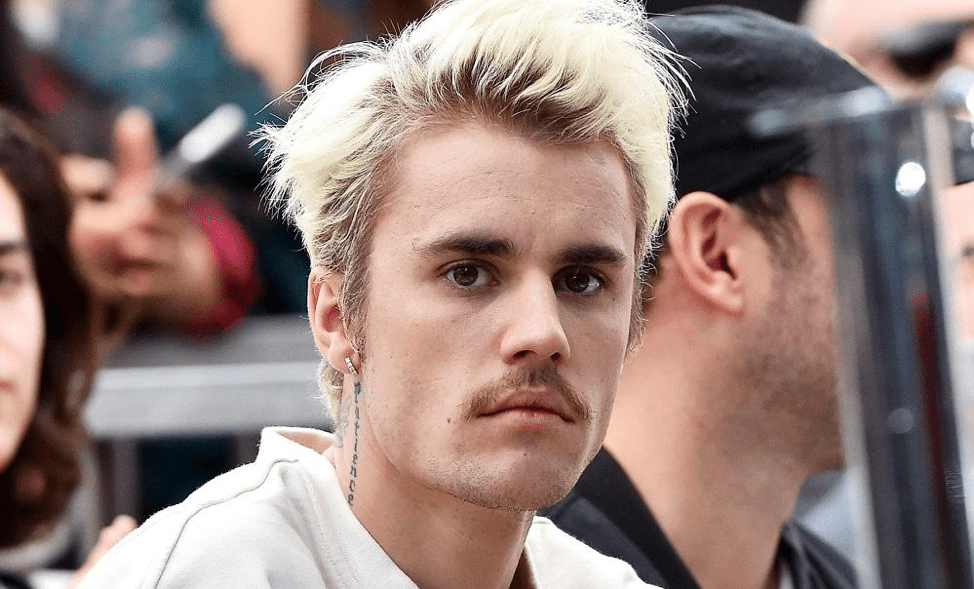 Justin Bieber has been living the married life for almost two years now but it seems like he hasn't truly settled just yet. The 26-year-old musician and his model wife Hailey Baldwin Bieber are reportedly searching for the perfect abode once again and are currently eyeing this Los Angeles property.
Eyeing a New Home
After moving from home to home, the couple are checking out a Brentwood mansion that estimatedly costs somewhere between $18 and $20 million. Spanning 7,500 square feet, the property is still under construction but boasts of having a Mediterranean style.
It currently belongs to Ben Kohn, CEO of Playboy Enterprises, having purchased the land the mansion stands on in 2014. As of the moment, it remains unsure as to when the Biebers might be planning to take over the property.
It's also worth noting that nothing has been officially finalized yet and the couple is still just eyeing the mansion. If they do end up sealing the deal on the place, it would reportedly be the first house they own as a married couple and finally put an end on their two-year house search.
Current Abode
 The Biebers currently live together in an $8.5 million abode in Beverly Hills. The singer bought the property in 2019. Spanning some 6,132 square feet, the '30s-built residence surely has plenty of space for the two young celebrities.
What more, it's a considerable upgrade from their previous San Fernando Valley pad, which they rented for a whopping $100,000 a month. Being built almost 90 years ago, the home has understandably gone through some remodelling.
Now, the property comes complete with a white oak floors and steelcase windows. It also houses a home library, an art deco-style bar, and even a temperature-controlled wine cellar.
Frequent Movers
The couple's home-hopping saga goes further back though. The 'Yummy' singer has also previously bought a $5 million mansion in his native Canada, which was meant to be he and Hailey's home base.
As it turns out, Bieber doesn't seem to be ready to say goodbye to his life in the United States just yet. The couple also temporarily lived at a hotel for a while early in 2019 after the pipes burst at the home they were renting at the time.