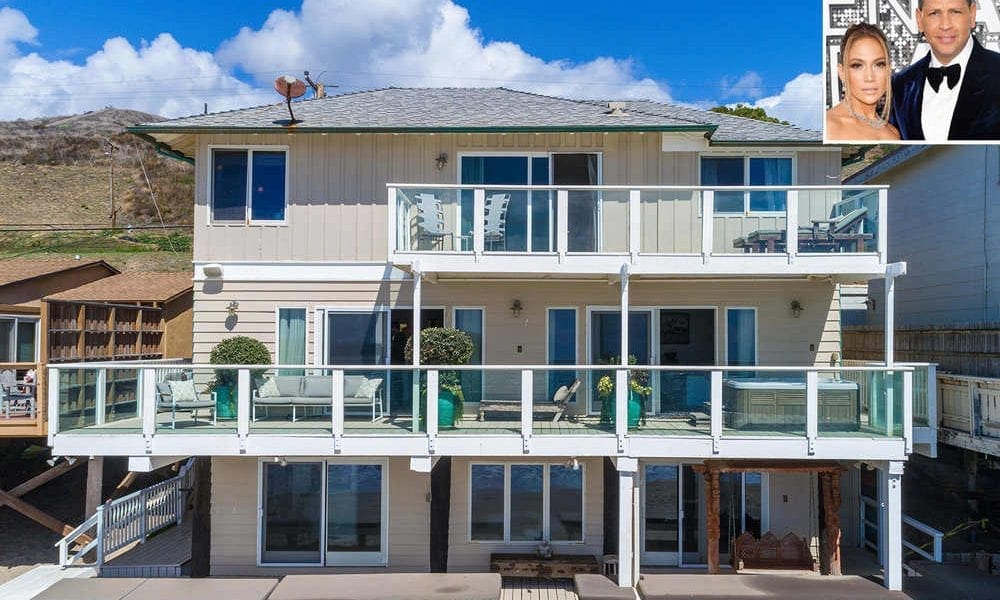 Celebrity Houses are selling like Hot Cakes! Now J.LO & Alex Rodriguez List their Malibu Property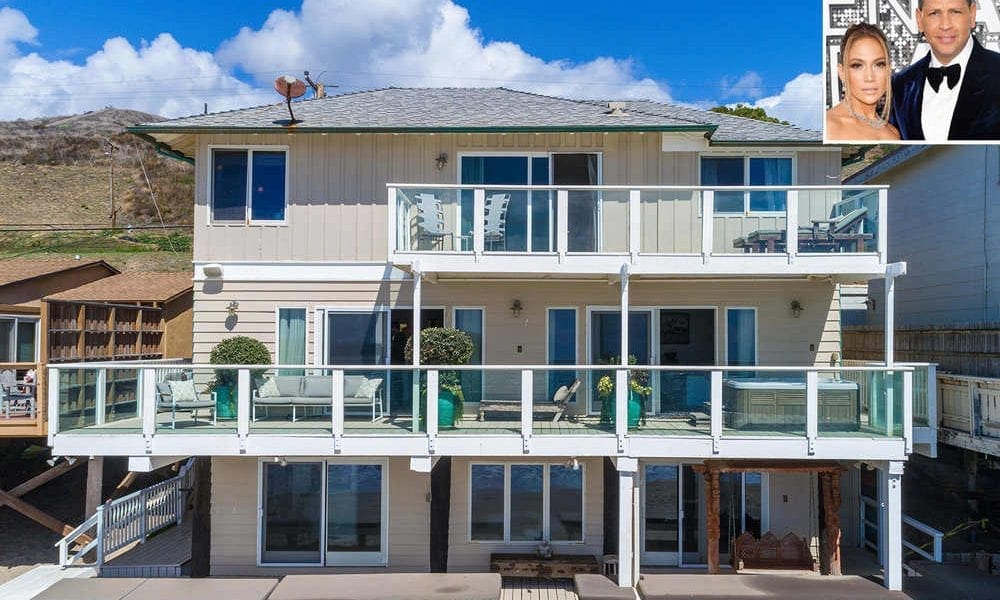 COVID-19 is triggering substantial financial decisions, and not just for regular people. In the celeb world, it has catalyzed crazy property selling! Ashton Kutcher, Mila Kunis, Ariana Grande, Khloe Kardashian, and Anthony Hopkins are among the celebrities who have listed or sold their properties during this pandemic. While the public expected some of these sales for some time, others have been quite surprising.
Take Jennifer Lopez and Alex Rodriguez's decision to sell off their Malibu beach house, for instance! The superstar couple bought the property from Mr. Selfridge actor Jeremy Piven roughly two years ago, and they're already down to selling it! Let's squeeze out a few more details about the deal.
Read – Jennifer Lopez reveals being in tears on her birthday as she celebrates with family
A sneak peek into the deal
J.Lo and A-Rod are well known when it comes to the real estate game. They've often been in the buzz for flipping houses, and this time, their names have appeared again on the radar as they want to sell their Malibu Beach House for $7.99 million. The couple initially bought the property for $6.6 million.
The 2,424 square-foot home was originally built in 1949, but it was renovated by one of its previous owners, HGTV's Fixer Upper star, Joanna Gaines, before moving on to another home. It looks like the house has changed quite a few hands, and every time it is sold, it is renovated to suit the taste of its masters. 
Real estate experts believe that the couple has decided to sell the house due to the pandemic conditions. As the house oversees a beach, it will be risky to stay in such an environment with the lockdown restrictions lifted. People have been trooping near the property, and social distancing is not well implemented in the space.
Carl Gambino of Compass is handling the sale of the house.
This is what the beautiful home looks like
The property has a main suite that covers the entire third floor. The common living areas have glass sliders that allow free flow of air. There are five bedrooms in the house which oversee the beach. Also included are four-and-a-half bathrooms. There's also a carved wood swing on the first-floor balcony, courtesy Jeremy Piven who spent about $1.5 million on renovations.
The details of the house's interiors aren't well known yet, but a few nitty-gritty's are out. This property certainly has numerous glass walls. It has a screening room and an outdoor Jacuzzi on the main level deck. The lower level contains a wet bar and dry sauna.
Read – Jennifer Lopez and Alex Rodriguez are back to New York after their Quarantine Travel
The couple has been staying at their homes in Miami, Florida and the Hamptons for a while. They have two mansions in LA and a penthouse in Manhattan, which has been just listed for $24.99 million.