Vince McMahon Lost Half A Billion Dollars in One Week But He Has a Plan for Gaining It All Back
Billionaires have been getting a lot of wins recently. For example, both Amazon CEO Jeff Bezos and Tesla CEO Elon Musk added billions to their already large fortunes as they welcomed 2020. CEO World Wrestling Entertainment (WWE) Vince McMahon can't say the same though.
Rough Start
The 74-year-old businessman has surely had a rough start to his 2020. His trials seem to have begun in the departure of WWE co-presidents Michelle Wilson and George Barrios in late January.
The former has served in various positions since joining the company in 2009. She's reportedly worked as the chief revenue and marketing officer for around seven years.
The same can be said for Barrios, who also served as the chief strategy and financial officer. They were both promoted to co-presidents in 2018.
News of their resignations had quite the negative effect on WWE with shares of the company dropping by 23% and its price going down as low as $40.24 as February arrived. The WWE stock was at $62.30 at the end of January.
Taking the Blows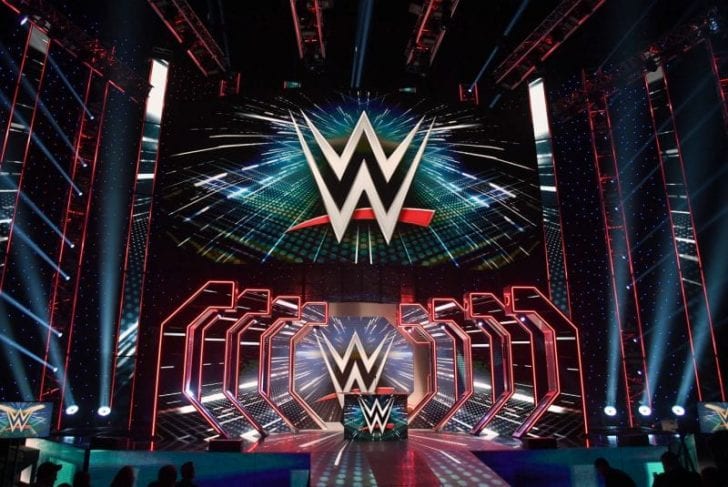 Owning a reported 28,752,061 shares of the company, it's no surprise that McMahon took the blows in the aftermath of his colleagues' departure.
Before Wilson and Barrios left, the value of McMahon's stake in WWE was at $1.79 billion. Since then, he's lost a whopping $520 million in just a week. And the company stock's lowest point, his losses reached an even higher $640 million.
Recovering Wealth
Although this is certainly a costly blow to his fortune, it's important to know that his losses won't be realized until he does sell his shares.
More importantly, McMahon has other business ventures that can help him get through his recent losses. The businessman is busy with the relaunch of the professional football league, XFL.
Its current version is the successor of the original XFL that ran in the early 2000s for a season. It will follow a similar structure with eight teams playing in the league.