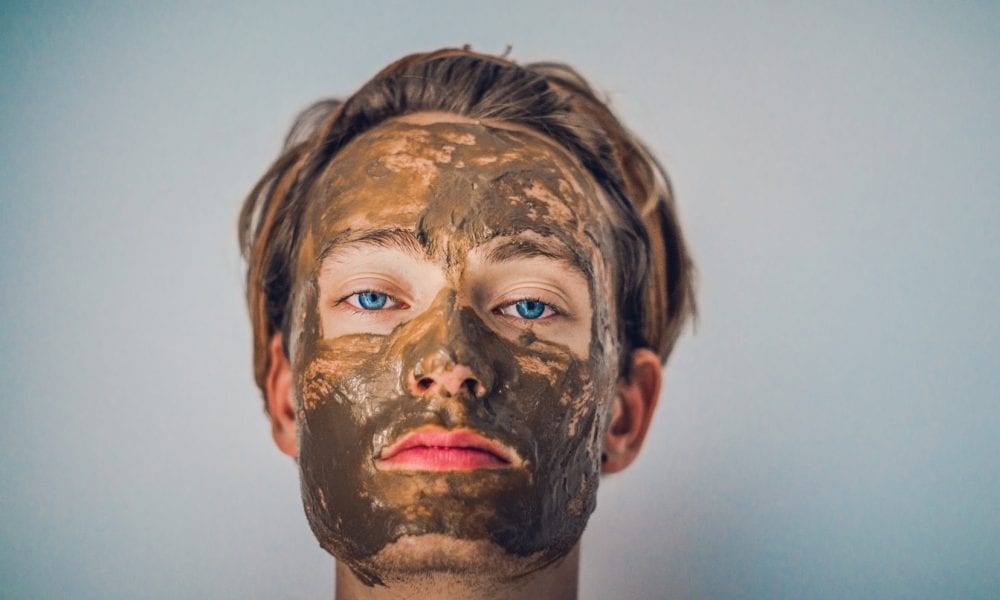 How a Random Encounter at An Airport Gave Birth to This Game-Changing Skincare Product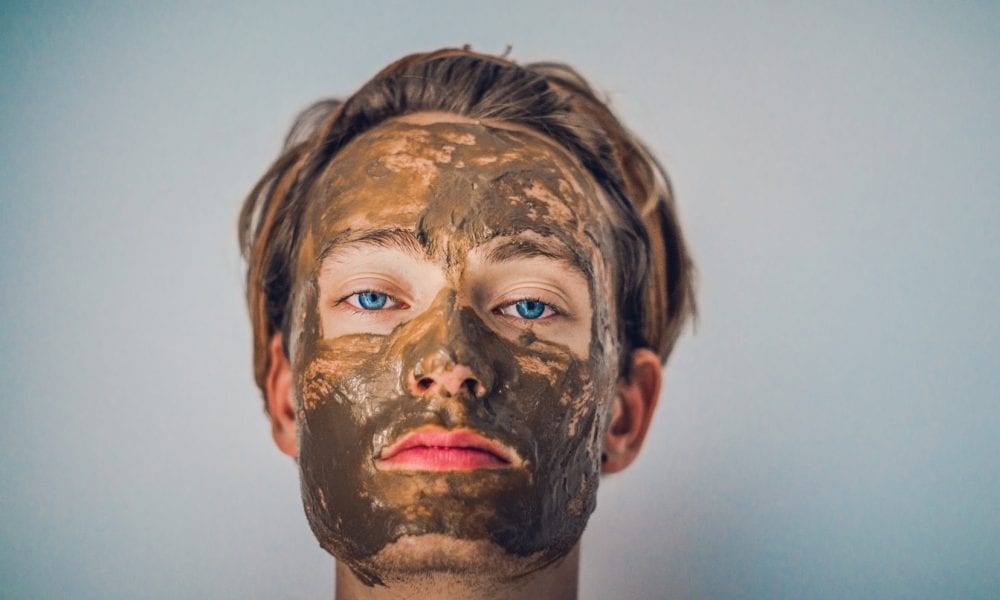 Inspiration can be found anytime, anywhere. Case in point is this seemingly mundane encounter that led one Dutch businessman into creating a skincare product that stands out from the others on the market.
Eye-opening Encounter
As the story goes, Majid Mousavi was shopping for a nice gift to take home to his girlfriend at some airport shops in 2013. He was eyeing a moisturizer when a fellow traveler came to him and warned against the product he was holding.
The stranger turned out to be dermatologist Lloyd Diamond and he told Mousavi how the moisturizer's ingredients might just harm his girlfriend's skin instead of helping it.
That back and forth led Mousavi to go on a mission to create an all-natural product that will better people's skin despite having no prior experience in the industry.
This idea eventually turned into a full blown skincare company, Mudmasky. Initially selling clay masks, it went on to put out other products that only have natural ingredients. Mousavi's risky venture paid off with his sales reaching more than a million in 2019.
Improving Existing Products
Mousavi is aware that his company 'didn't reinvent the wheel'. Instead, he focused on making improvements on a product that already exists. His edge though was that he wanted to take out all of the 'bad stuff' in it and replace it with the 'good stuff'. That proved to be easier said than done in the beginning.
This is where Diamond's expertise really came in handy for Mousavi. One of their first challenges was finding a way to use bentonite clay without the disadvantages that come with it.
While the ingredient is effective in extracting excess oils and impurities from the skin, it also leads to damage on its top layer. They ended up using better kinds of clay in the masks they produced.
Rolling Out
Another issue Mousavi faced is the decision to keep their production in the Netherlands instead of taking it to China to save resources. This put the price point of his products on the higher end ranging from $32 to as much as $77.
Luckily, he found a way to get his goodies to consumers despite them being quite expensive. He partnered with companies that produce beauty boxes to roll out his products. Mudmasky currently works with both GlossyBox in Europe and Ipsy in the United States.