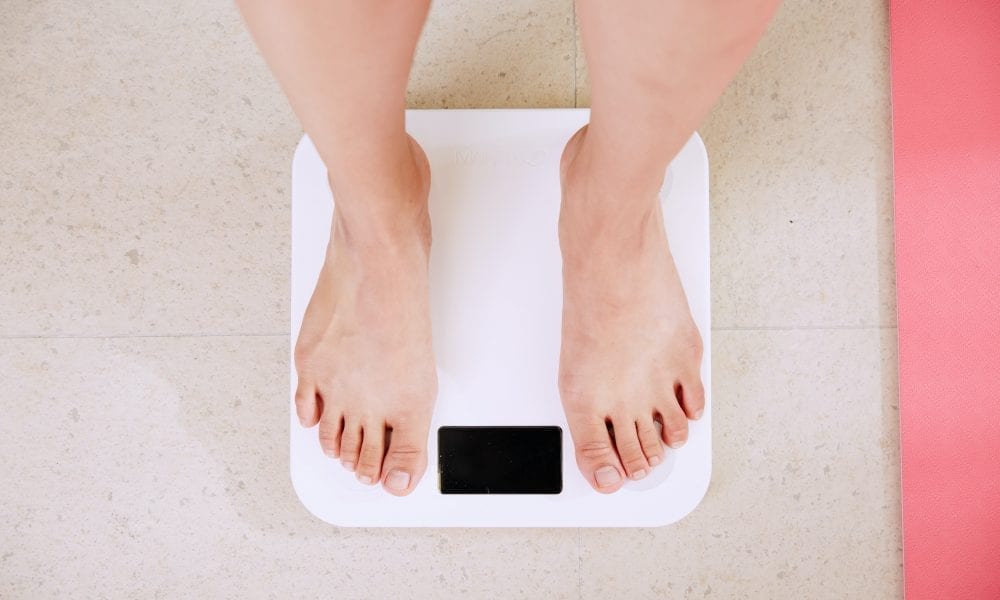 Too Keen to Lose weight! Intermittent Fasting or Keto- what's the Right Choice?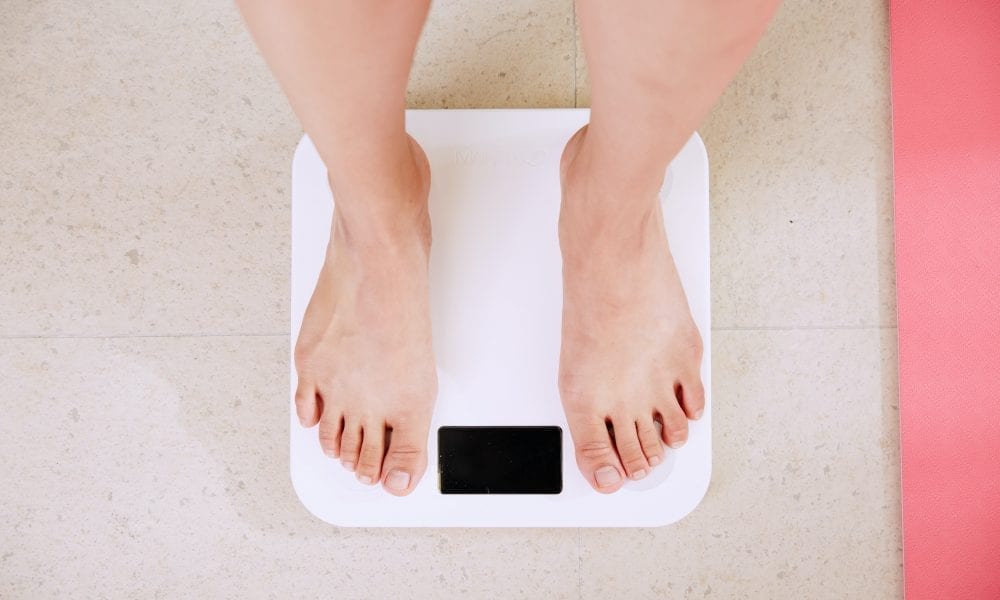 During the pandemic, most of us got restricted to our homes, with the only source of company being Netflix or television, accompanied by an enlarged appetite due to boredom. Here you have the perfect recipe for becoming a couch potato.
If you are among the masses who reported to have gained pounds during the quarantine, then you must be doubly worried about shedding it off before the normal life resumes. Nobody likes to be obese. And absolutely no one likes to be victimized by cardiovascular diseases and diabetes.
Thus, if you are concerned about shedding your excess weight, you might be researching the fastest and most efficient way of doing so. Unsurprisingly, your research must have brought you the two trendiest current options for losing weight- Intermittent fasting and keto diet.
What is Keto Diet?
A keto diet depends on altering the proportions of carbohydrates and fats in your daily diet. It stresses the consumption of fatty and protein-filled meals, with a very minimal concentration on carbohydrates. This triggers the body into ketosis, the act of utilizing fat to produce energy. Once your body goes into ketosis, reduced calorie intake will compel the body to burn its stored fat to fulfill the energy requirements, thus aiding in weight-loss.
What is Intermittent Fasting (IF)?
Intermittent fasting is a lifestyle change that spurs the body to reduce weight. It simply requires you to fast for long intervals. However, in those long intervals, you could consume beverages with almost 0 calories, like water and green tea. There are two well-known models of IF:
1. Operates on an 8:16 ratio, where you should restrict your food intake within an eight-hour time period and fast for the remaining sixteen hours
2. Recommends fasting once or twice a week for the entire day
For the rest of the week, you could work with portion control and calorie deficit. These methods are efficient in transitioning the body into a phase of ketosis and help reduce weight.
Can both be done together?
Did both methods of losing weight lure you in? Experts recommend choosing one of the two since the keto diet already operates on the mechanism of lower calorie intake. Combine it with regular fasting, and you might find yourself with a nutrient deficiency. Remember, you always want to lose weight the healthy way, to ward off diseases like cholesterol and diabetes, rather than woo diseases like Vit A and D deficiency, and mineral deficiencies.
Thus, travel only in one boat, choose one path, and remain steadfast on it. Mark Sherwood from the Functional Medicine Institute in Oklahoma revealed that there is a high probability that in restricting your diet, you fail to balance proteins with vegetable intake, which means that your body might not be able to induce ketosis.